Estate Valuations & Pricing Systems, Inc. is the undisputed leader in providing ready-to-file estate- and gift-tax evaluation reports for IRS Form 706 and 709.
The company's flagship product, EstateVal, accurately and completely prices millions of stocks, bonds, mutual funds, and over a dozen other security types, in seconds. It's used every day by thousands of banks, brokerages, and law firms, to value everything from single-security estates to gigantic, multi-billion-dollar portfolios.
EVP Systems is headquartered in a 2,375 square-foot building erected in 1900 by Dixie W. Thompson, and has been designated a "Structure of Merit" by the City of Santa Barbara. Our Support and Professional Services Departments are run out of an office in Woodland Hills, California, that also functions as a disaster recovery site.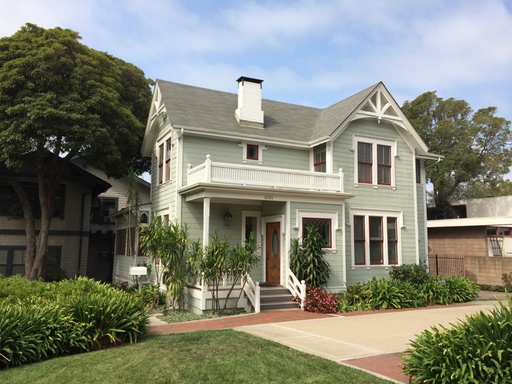 Michael A. Walker, Ph.D., founded the company as Applied Economics in 1983, and incorporated as Estate Valuations & Pricing Systems, Inc. in March 1987. He remains President to this day.
EVP Systems currently offers three products:
The company also has extensive legal and compliance documentation, easy ways to stay up-to-date, and a full list of fees and discounts.
If you have any questions, please contact our Support Department, or sign up for a free account.