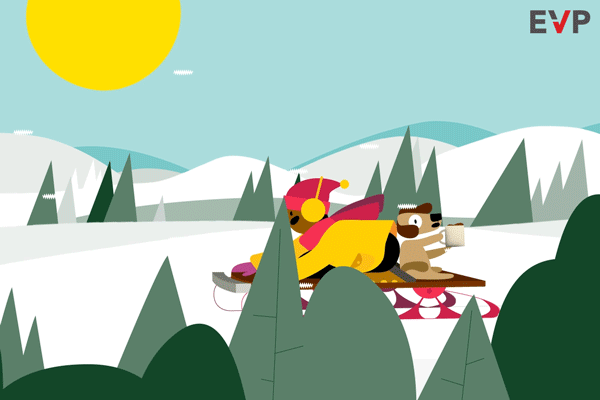 We've got a feeling that 2023 is going to be a lot of fun!
There are some big plans that we're eager to share with you, and we'll continue to do everything we can to earn your trust, by providing the easiest, fastest, and most accurate estate and gift valuations there are.
From all of us at EVP Systems, here's wishing you and yours the very happiest of holidays and a wonderful new year.