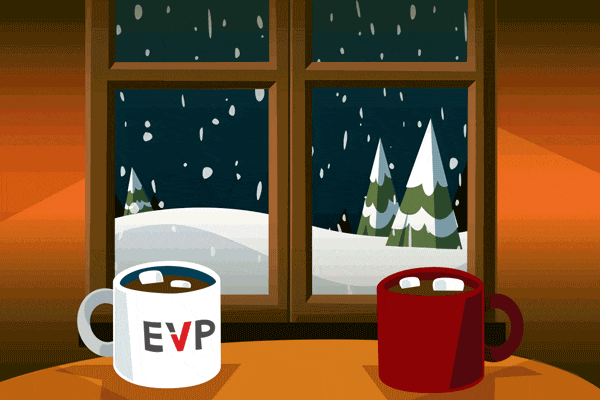 From all of us here at EVP Systems, we wish you the very happiest of holidays, and a wonderful new year.
This has been a hard time for a lot of people. We're grateful that you have continued to use us for your estate and gift valuations, through it all. We promise to do everything we can to make your job just a little easier in 2021, and if there's ever anything you need, please don't hesitate to let us know.
Again, thank you, for your trust and your business. Have a wonderful holiday and a great new year!